"Good feedback is the key to improvement" [Bill Gates]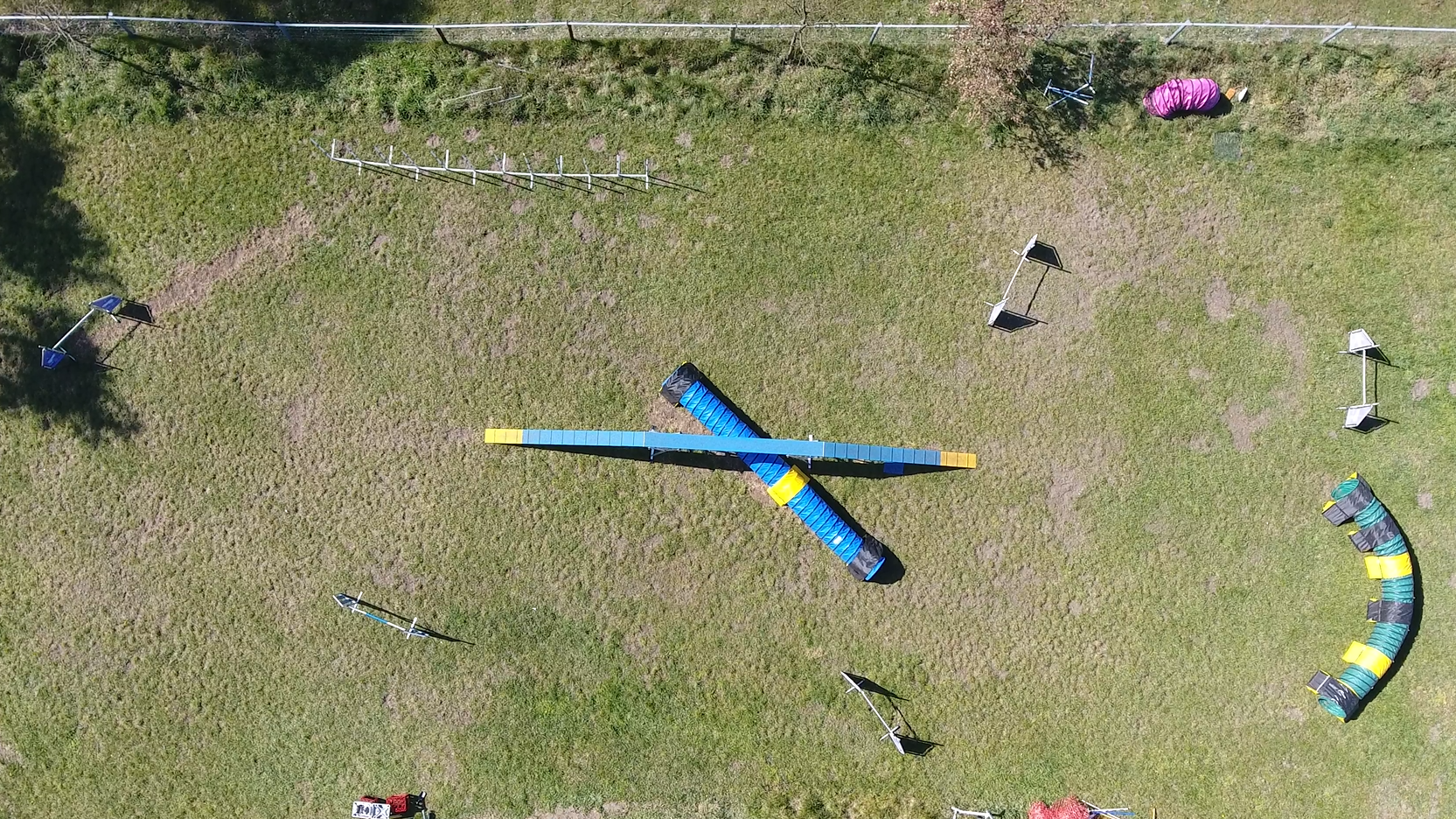 JuliAnna; from America
"Discrimination. Speed. Independence. Confidence. Distance. Teamwork. SKILLS!
This online class has pushed us beyond any other agility experience. In just the short 5 weeks, we have grown so much as a team. I have learned more about my teamwork with each of my girls than in any other time. As a result, we are really honing in on our skills and growing so much. I sure hope Max Sprinz does this again! Talk about the most fun courses I have ran yet to date, as well as the most challenging! Week 1, we could barely run any course clean. By week 5, we were really starting to get through the courses with more ease. Such a rewarding experience. "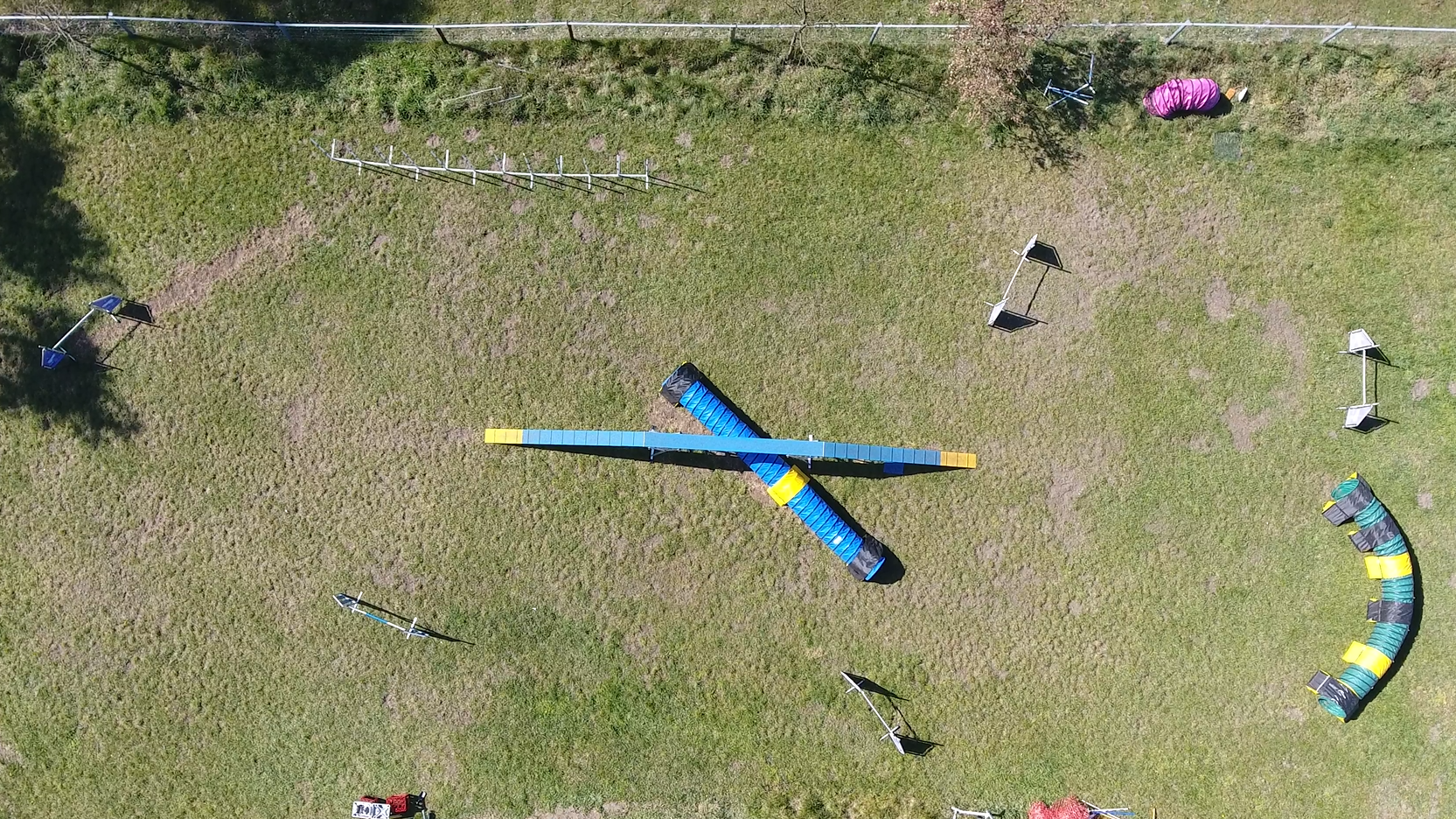 Cathrin; from Germany
"Thank you so much for all the training inspirations that we get from Maximize your training!
I'm happy to have (at least) your sequences back in the south of germany! :)"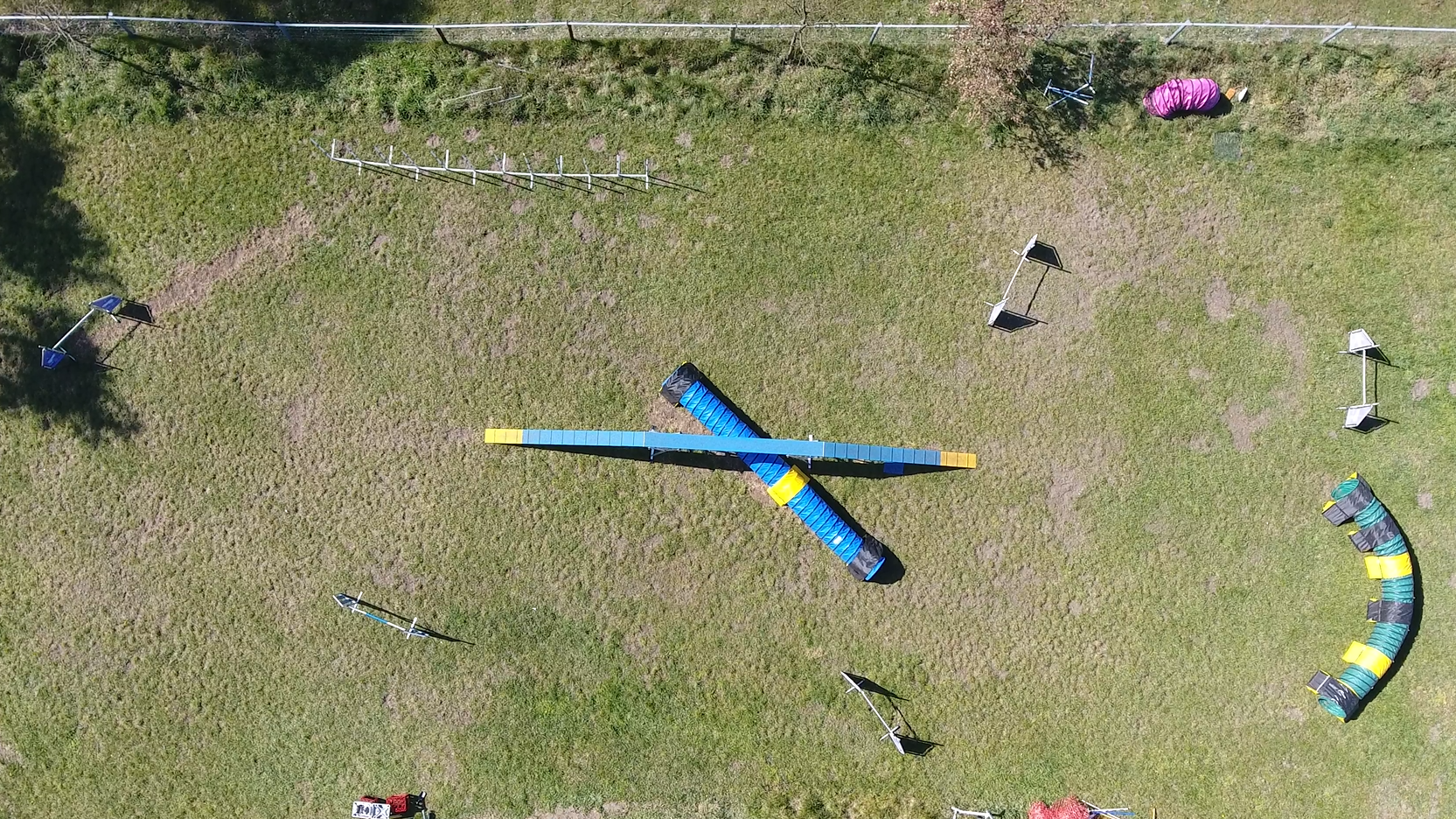 Melanie; from South Africa
"...it's super cool and I'm loving every second of it! ♥
Totally worth signing up!"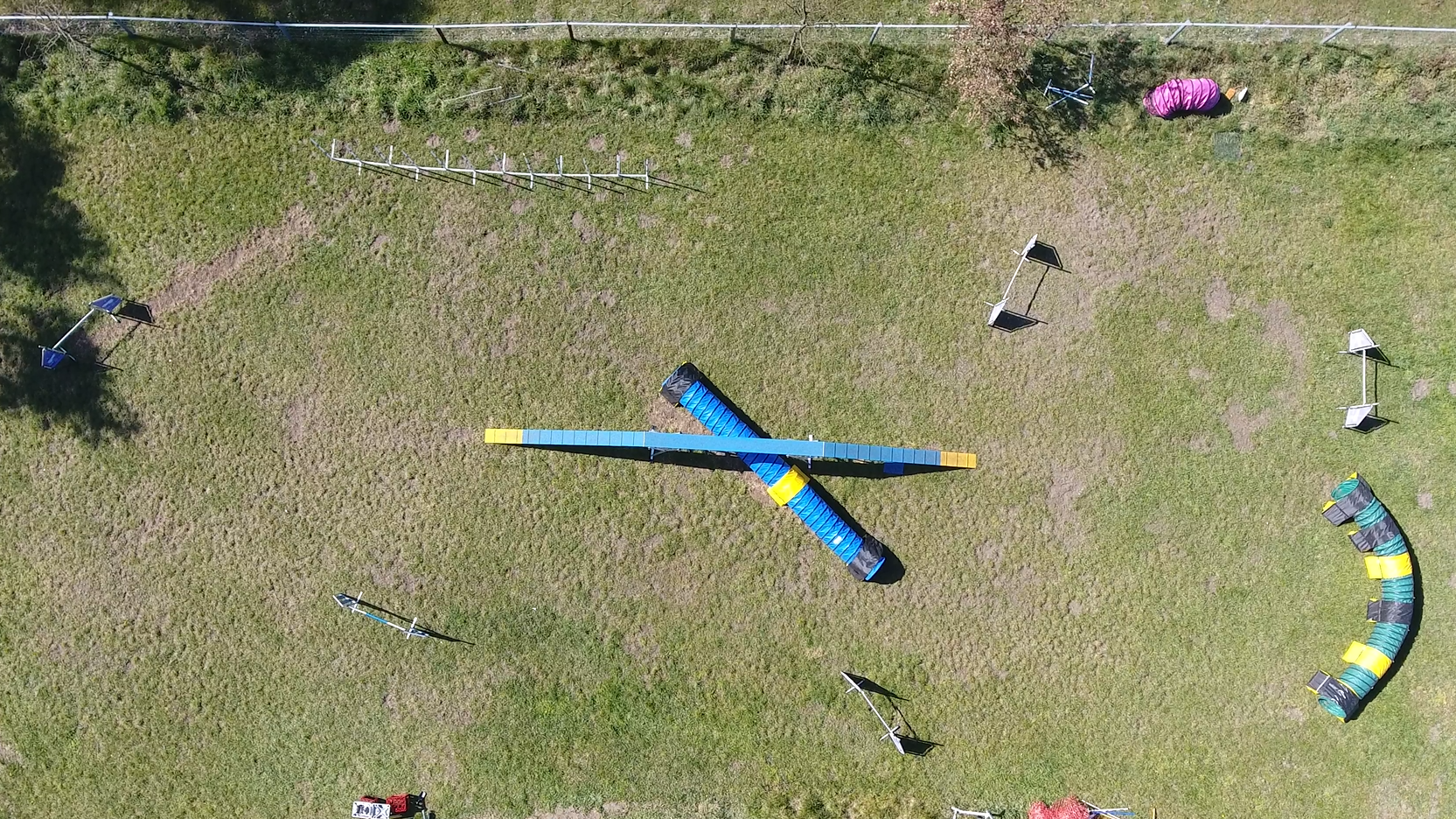 Annika; from Sweden
"Wow! Just watched the first video from your class. I must say that this is the most inspirational and interesting online class I've seen in a long time! So tired of sequences that are shown only with dogs who makes them perfect instead of how you do it - showing the different dogs strengths and weaknesses! So happy I registered!"